Supplying the yachting community since

1984

Marina del Sol SA.

Puerto Deportivo

Estepona

Tel: (34) 952 802643

email: mail@mds-nautica.com
Chandlers and yacht supply
Estepona
Gateway to the Mediterranean
Free deliveries Gibraltar to Malaga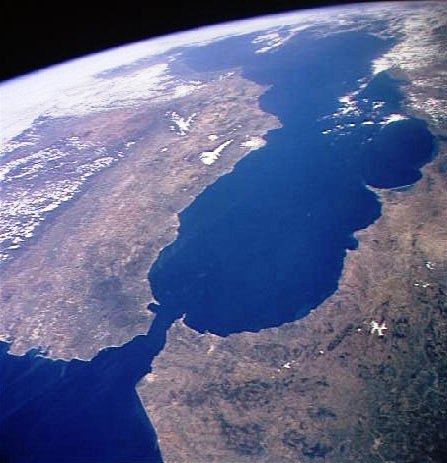 Más de 10.000 artículas en stock
Todas sus necesidades de navegación bajo un mismo techo.
Si no lo tenemos en stock sabemos dónde conseguirlo rápido!
Una llamada de teléfono resolverá todos sus problemas grandes o pequeños.
Over 6,000 sq ft of stores with over 10,000 lines in stock
For all your yachting needs under one roof.
If its not in stock we know where to get it Fast!
One phone call will solve all your problems big or small.